WHY ONE STEP® SPRAY
FOAM INSULATION?
Oak Ridge National Laboratories estimates that up to 40% of energy loss in buildings is through uncontrolled air leakage. Using closed-cell spray foam to air seal connections and penetrations in buildings provides the best return on investment of any spray foam application.
Staycell ONE STEP Systems are ideal for air sealing new and existing buildings as it's quick and easy to install and can be left exposed without a thermal barrier, saving valuable time and money.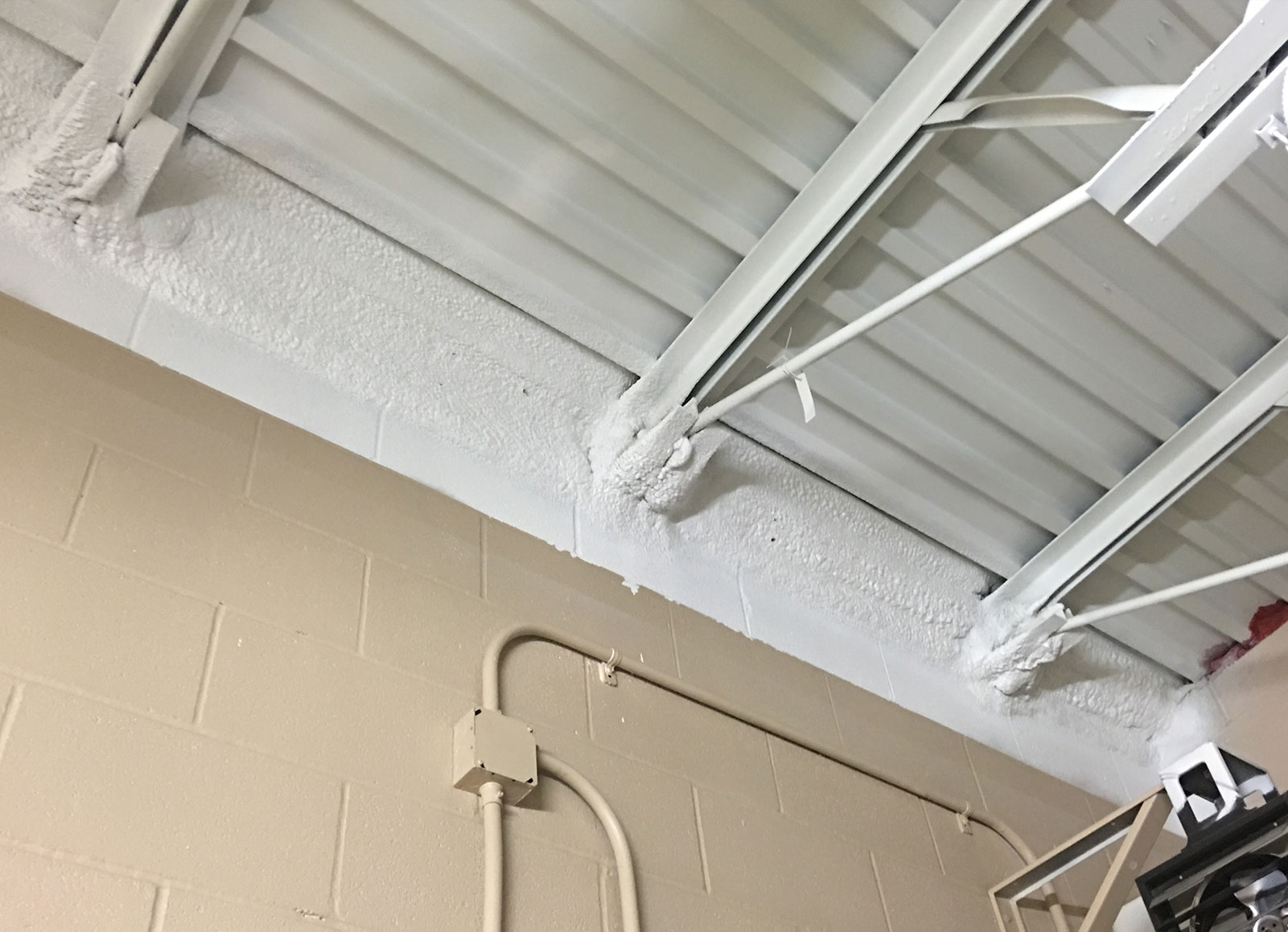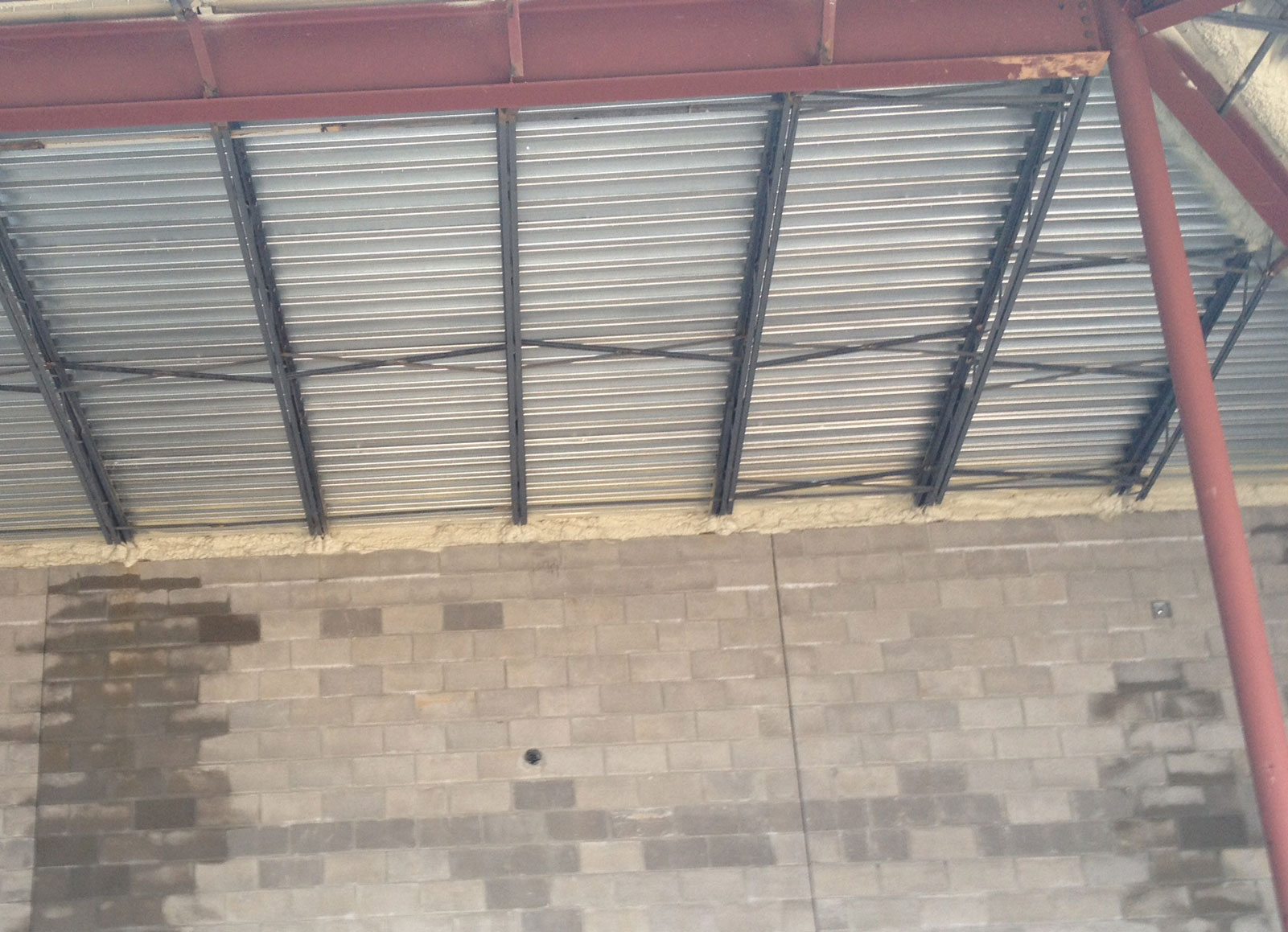 THE SMART CHOICE FOR…
+   Minimizing air infiltration
+   Improved energy efficiency
+   Maintaining consistent temperatures
+   Greater occupant comfort
+   Controlling mold and allergens
+   Effective insulation for all climate zones
Get more information on how Staycell ONE STEP® Systems high-quality,
energy efficient solutions can make better buildings.