Metal Roof / Ceiling Application
WHY ONE STEP® SPRAY
FOAM INSULATION?
Properly insulating metal roofs in cold climates and specialized uses such as gymnasiums, swimming pools and cold storage facilities with fiberglass insulation can be challenging. Over time, moisture penetrates through the seams and failed vapor retarder, condensing on the underside of the roof. This results in poor energy performance and long-term degradation of the roof structure.
Staycell ONE STEP Systems overcome these limitations by forming a seamless, fully-adhered, monolithic insulating air & vapor barrier membrane that will withstand the test of time.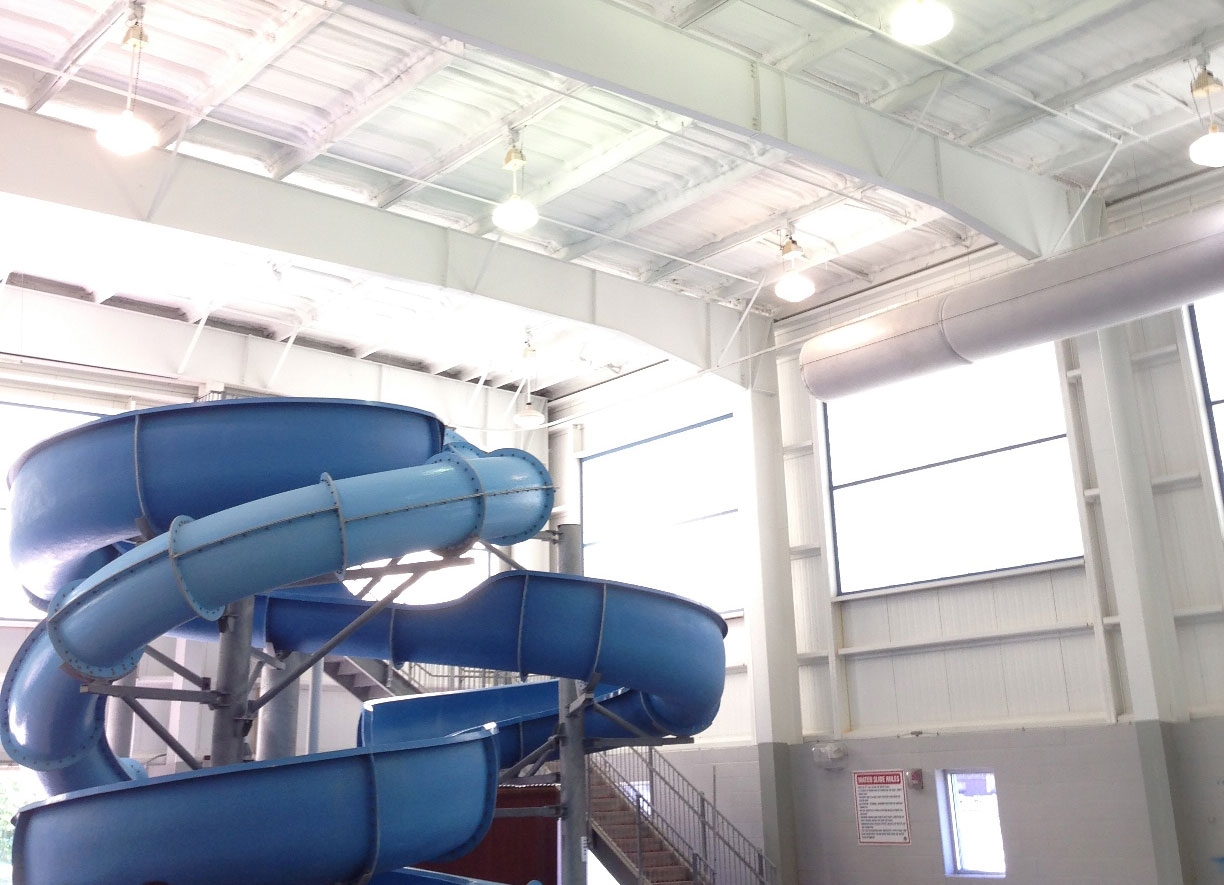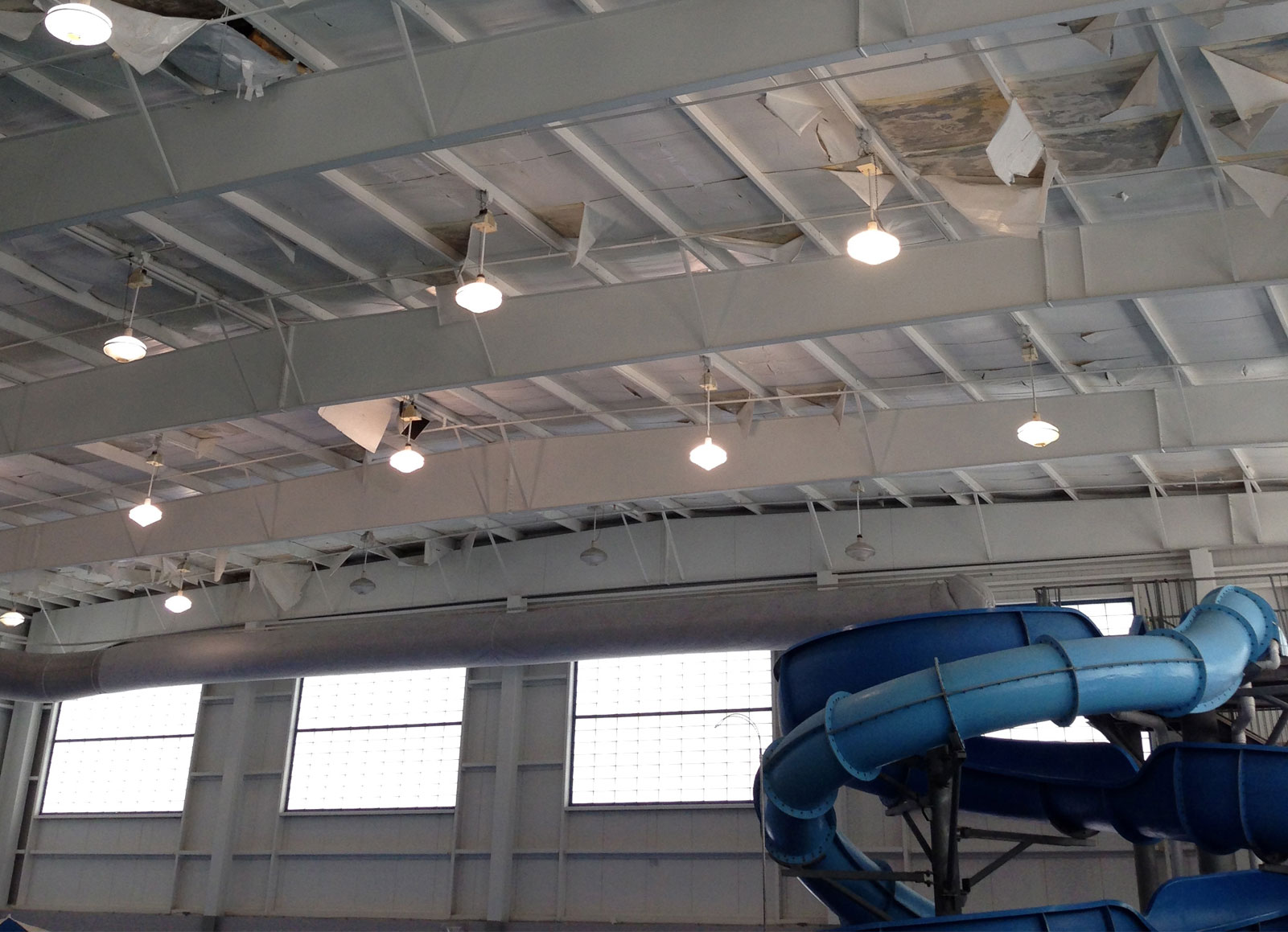 THE SMART CHOICE FOR…
+   Controlling moisture & condensation
+   Increased durability
+   Improved energy efficiency
+   Superior fire safety
+   Controlling air infiltration
+   Reduced HVAC size
+   Greater occupant comfort
+   Paintable to color match building
Get more information on how Staycell ONE STEP® Systems high-quality,
energy-efficient solutions can make better buildings.