Parking Garage/Concrete Deck Application
WHY ONE STEP® SPRAY
FOAM INSULATION?
Staycell ONE STEP Systems are the logical choice for insulating the underside of concrete ceilings/floor slabs in parking garages. Seamless, spray-applied and fully-adhered, it eliminates clips, fasteners or suspended ceilings necessary to support traditional insulation materials such as fiberglass and cellulose and installs quickly. 
Durable, energy efficient, with built in thermal barrier, ONE STEP is the most economical, highest performing system on the market .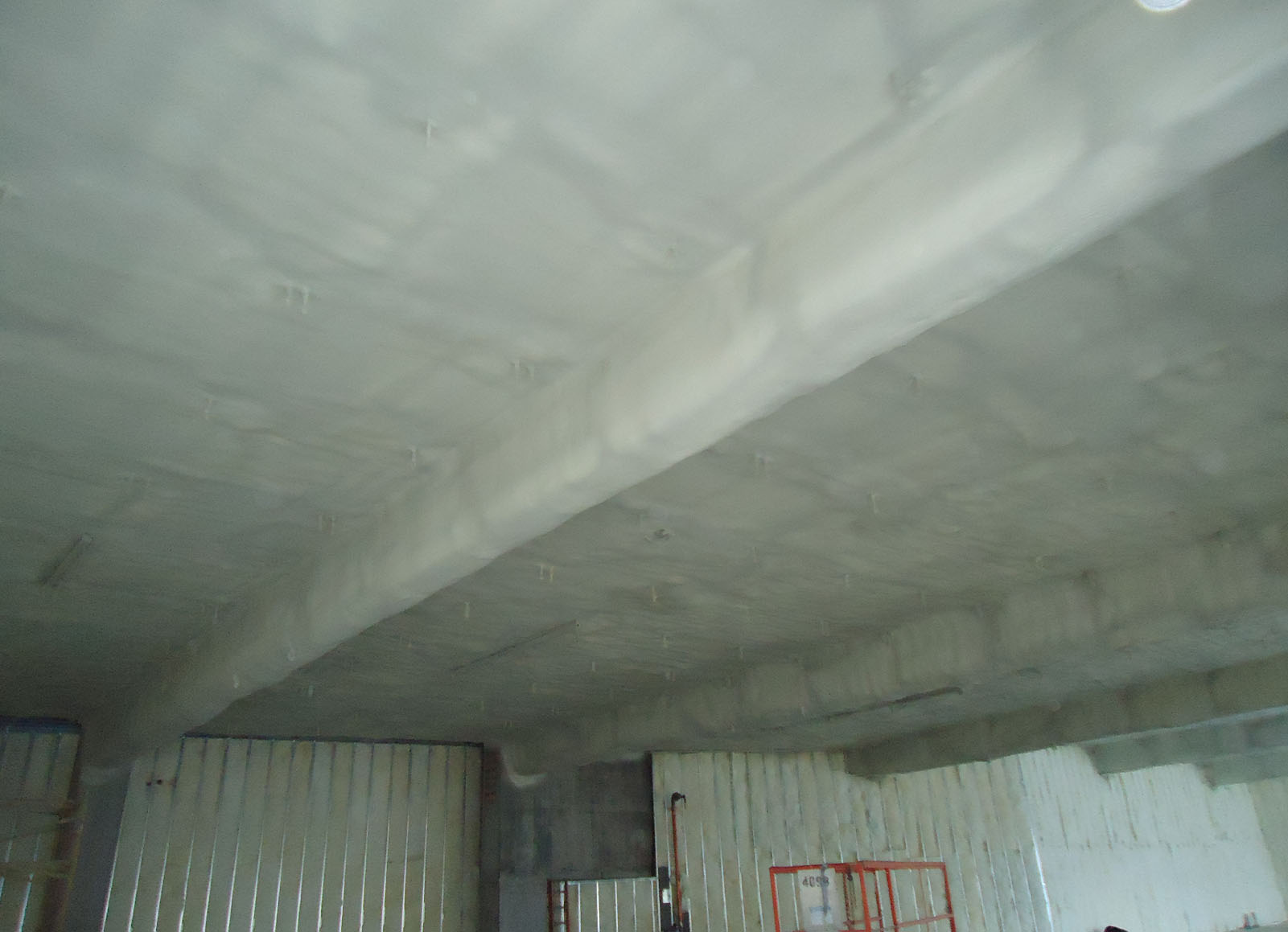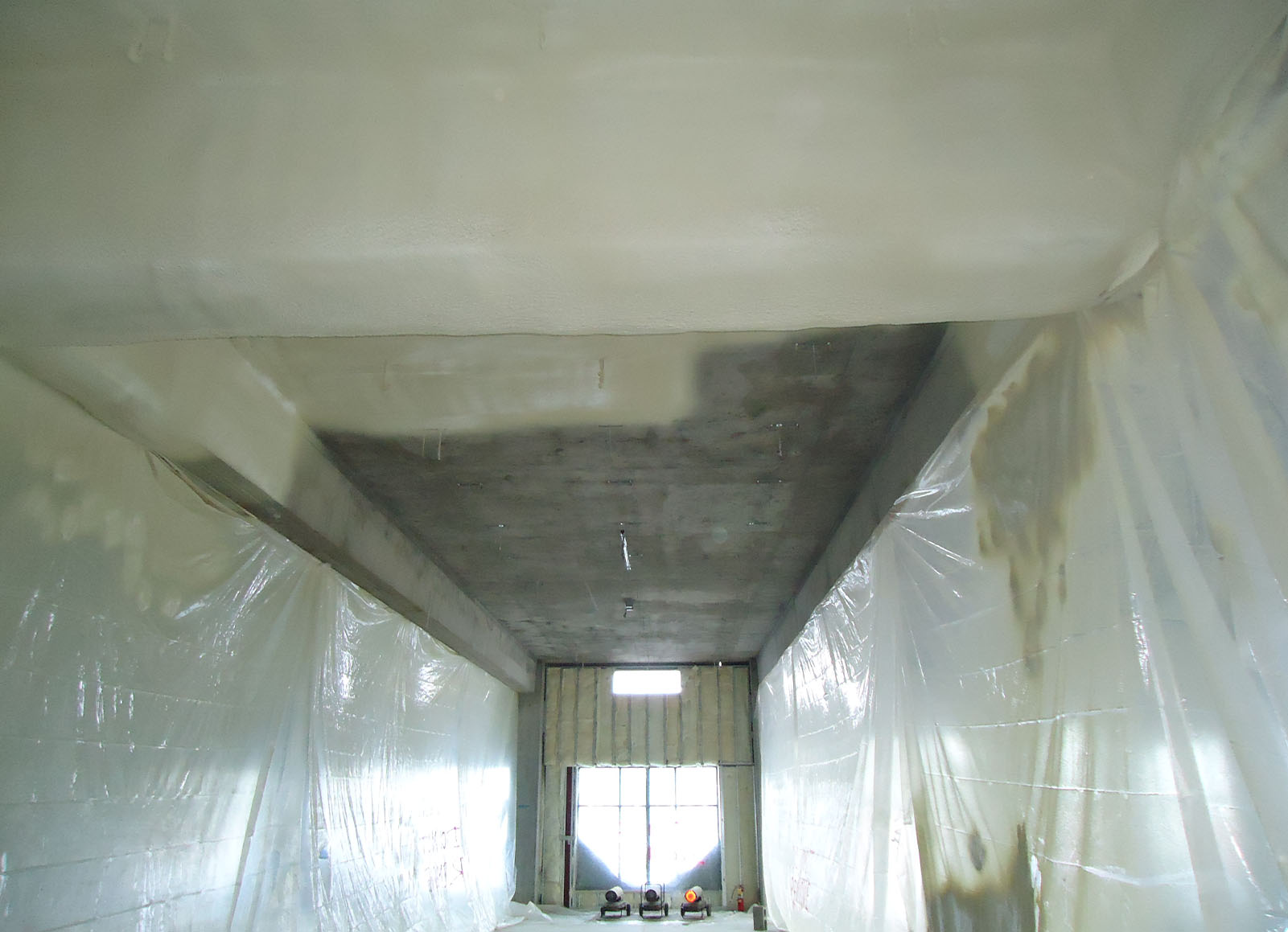 THE SMART CHOICE FOR…
+   Controlling moisture & condensation
+   Increased durability
+   Improved energy efficiency
+   Superior fire safety
+   Controlling air infiltration
+   Reduced HVAC size
+   Greater occupant comfort
+   Paintable to color match building
Get more information on how Staycell ONE STEP® Systems high-quality,
energy-efficient solutions can make better buildings.