Precast/Masonry Wall Application
WHY ONE STEP® SPRAY
FOAM INSULATION?
One of the leading causes of energy loss and excessive moisture in precast/masonry wall cavities is poor exterior wall insulation. Having exceptional energy-efficient performance, Staycell ONE STEP Systems provide multiple solutions in one product – heat, air, water and vapor barrier – and controls convective looping within the cavity, which can lead to mold growth and wall deterioration. Fully adhered, seamless, fluid application conforms to all shapes & configurations, providing unlimited design flexibility.
ONE STEP is the optimal solution for new construction or retrofit applications in all building types and occupancies.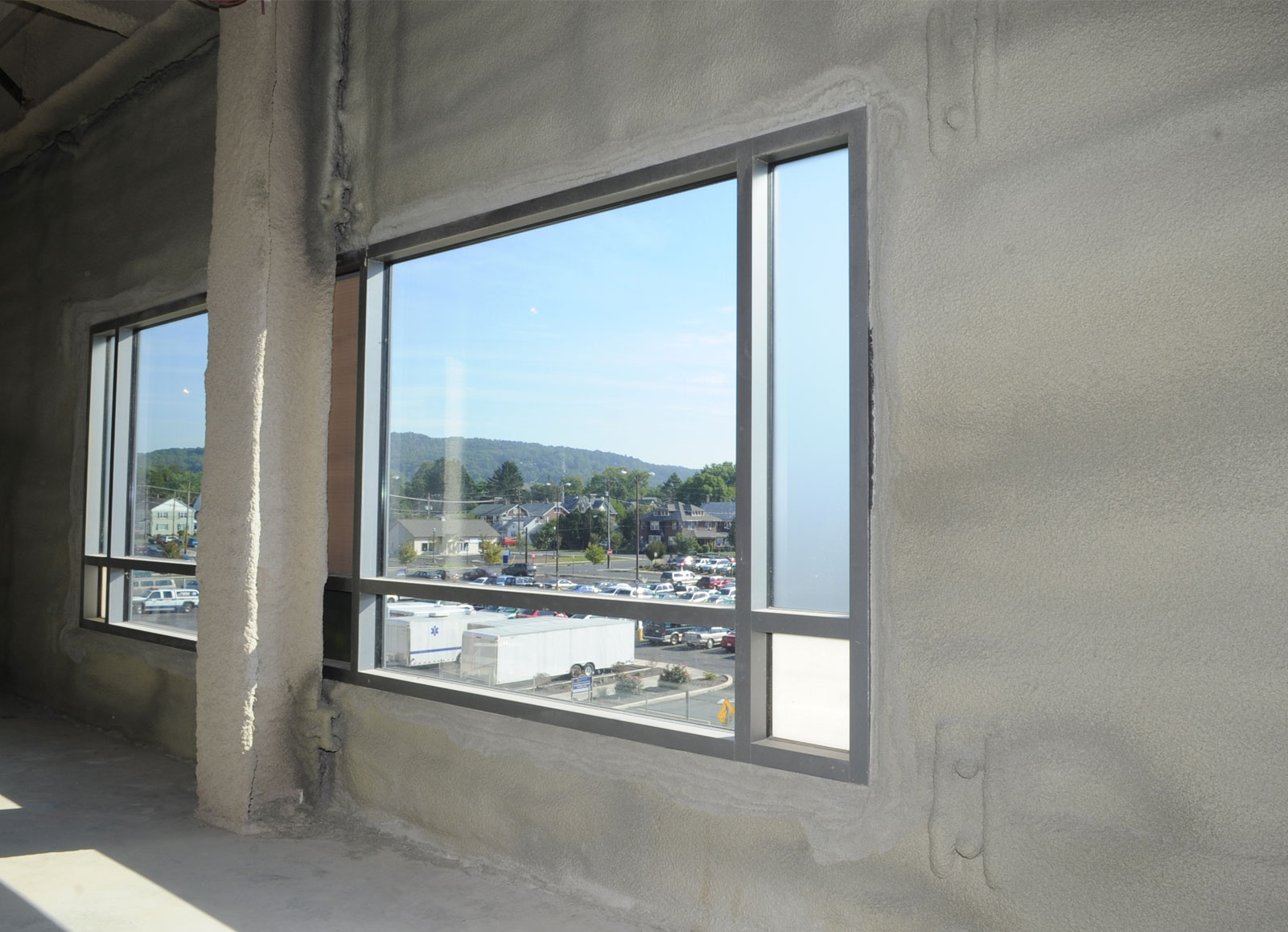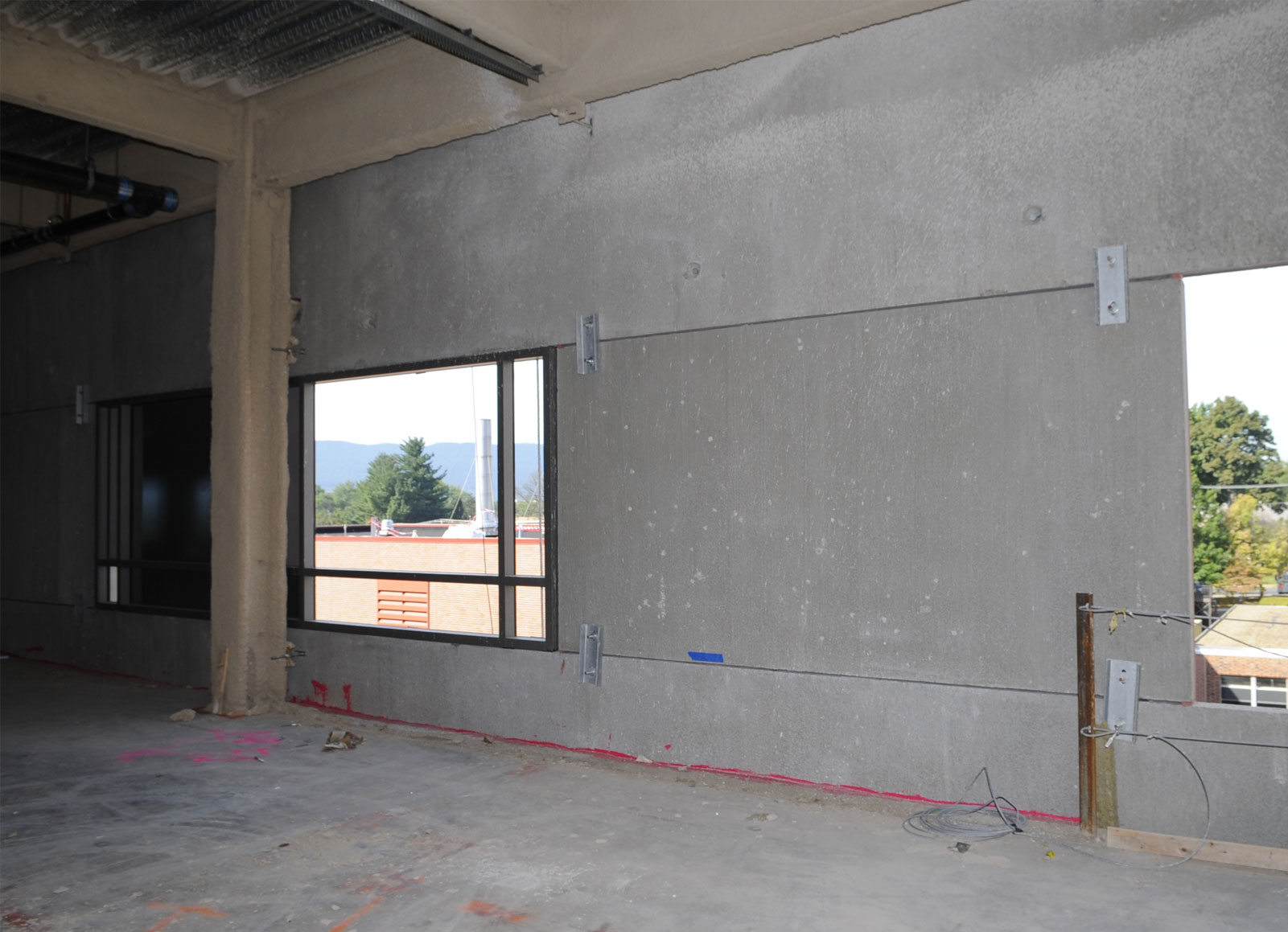 THE SMART CHOICE FOR…
+   Improving energy efficiency
+   Controlling air infiltration
+   Superior fire safety
+   Increased durability
+   Controlling moisture & condensation
+   Reduced HVAC size
+   Greater occupant comfort
+   Improved indoor air quality
Get more information on how Staycell ONE STEP® Systems high-quality,
energy-efficient solutions can make better buildings.