WHY ONE STEP® SPRAY
FOAM INSULATION?
Energy loss in metal buildings is due primarily from air leakage at the connections (wall/roof, wall/floor, corners, door/window openings and lap seams). Staycell ONE STEP Systems save energy thru a combination of superior air sealing qualities and high R-value, making ONE STEP an attractive alternative to traditional vinyl-faced fiberglass systems.  
ONE STEP is the optimal solution for new construction and retrofit applications where compliance with new energy codes make the installation of traditional fiberglass systems  increasingly complicated and labor intensive.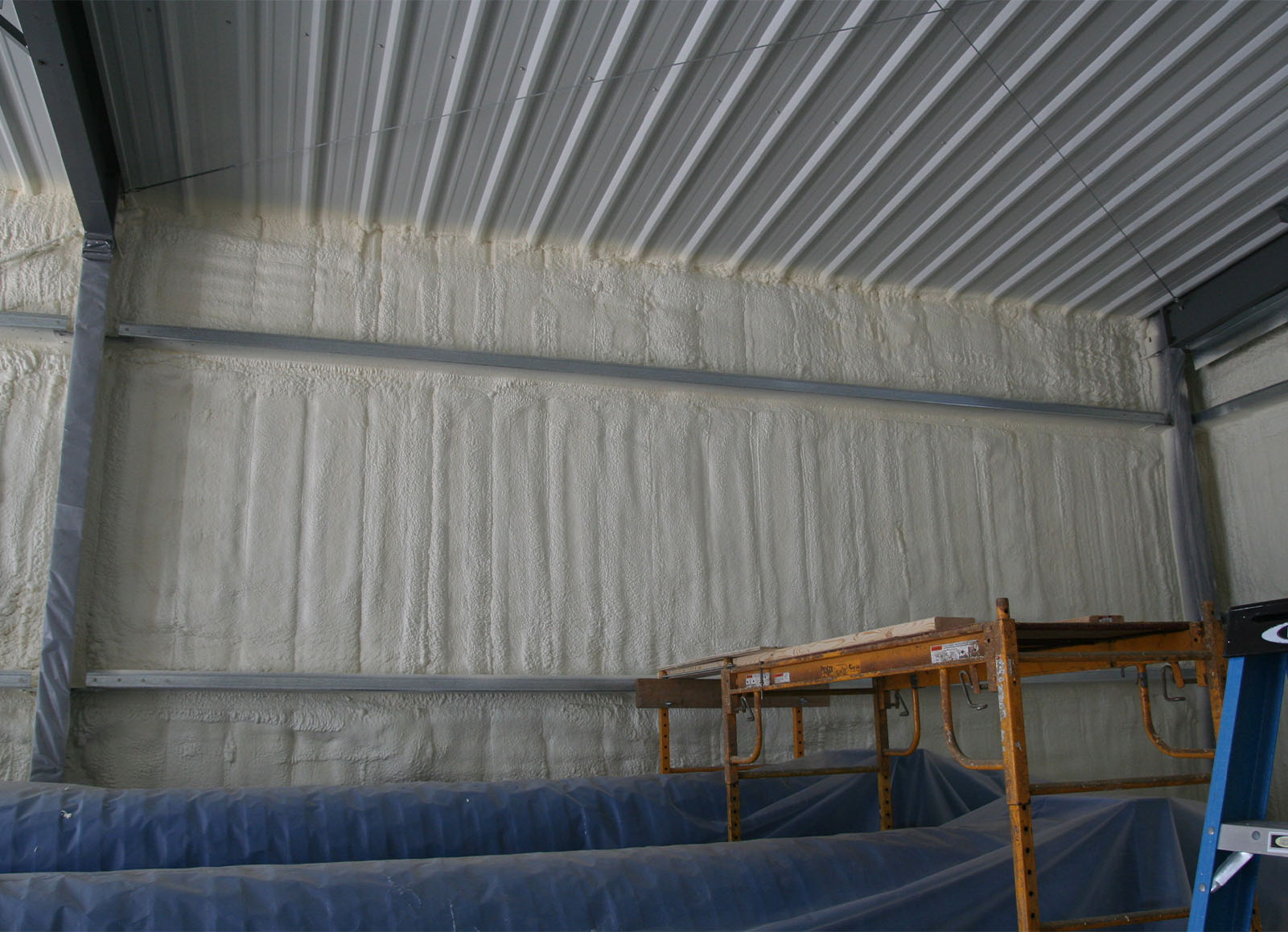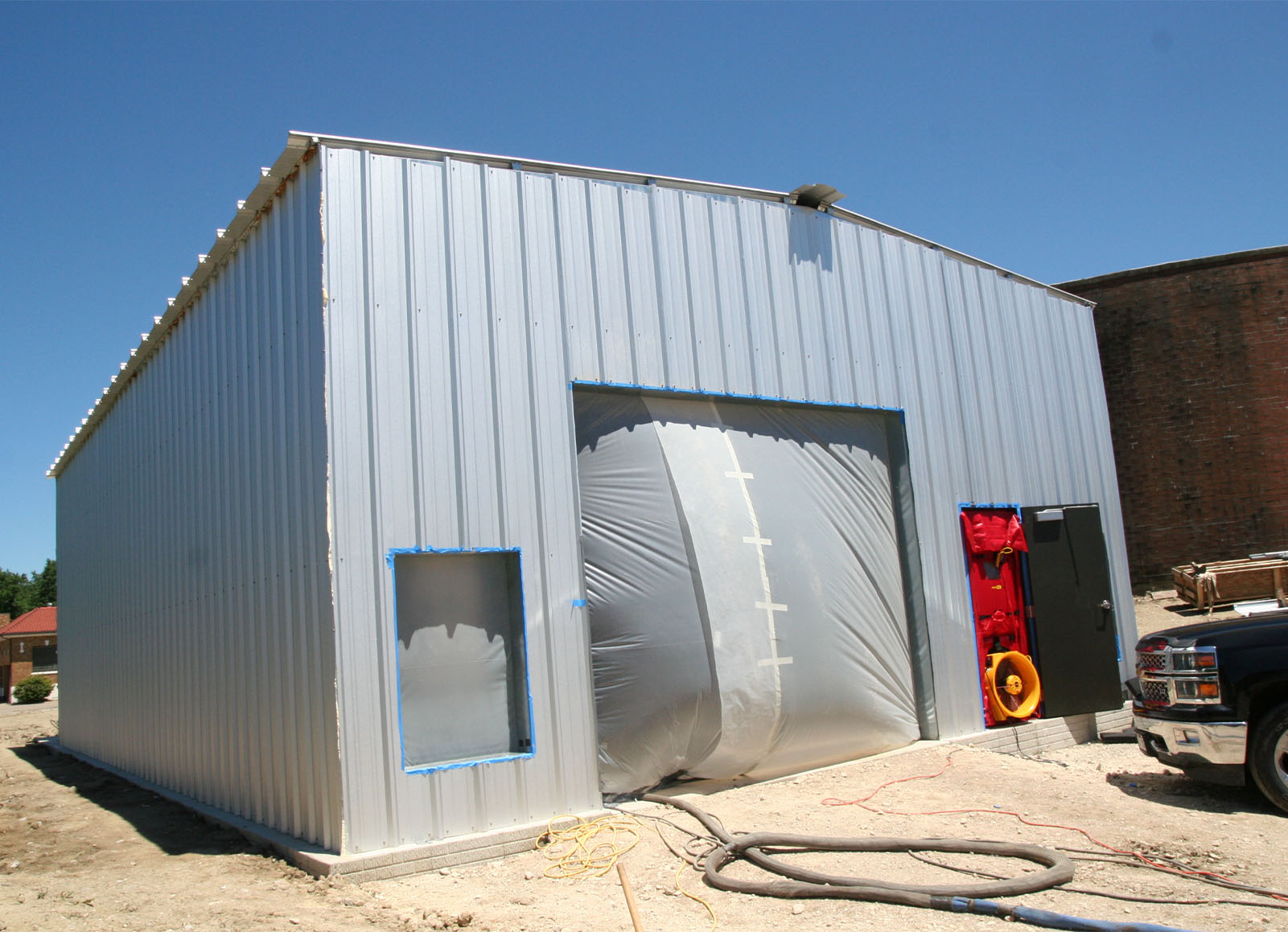 THE SMART CHOICE FOR…
+   Controlling moisture & condensation
+   Increased durability
+   Improved energy efficiency
+   Superior fire safety
+   Controlling air infiltration
+   Reduced HVAC size
+   Greater occupant comfort
+   Paintable to color match building
Get more information on how Staycell ONE STEP® Systems high-quality,
energy-efficient solutions can make better buildings.