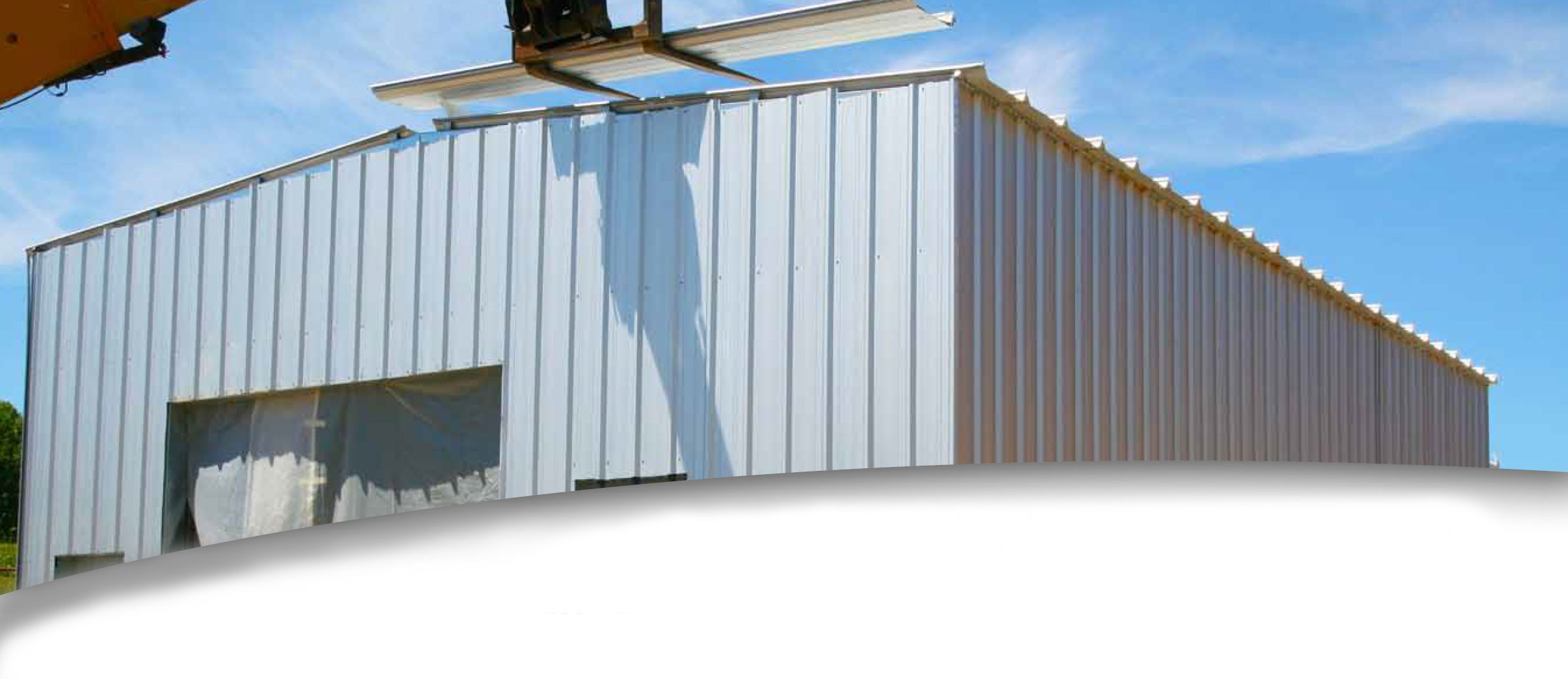 ALLIANCE WWTP
System: Staycell® HYBRID Intumescent Spray Foam Insulation System
Application: Metal Wall
Location: Alliance, OH
Project Size: 7,000 square feet
PROJECT OVERVIEW:
The City of Alliance upgraded its municipal waste water treatment facility for converting waste-to-energy via methane capture to power plant operations. PSI worked with the design/build contractor to design an efficient, economical insulation system for the metal building housing the heat exchangers.
EFFICIENT BUILDING ENVELOPE:
According to studies conducted by Oak Ridge National Laboratories and the Department of Energy, it's estimated between 30-50% of energy loss in buildings is due to air leakage. For the Alliance project, energy modeling showed that leakage would primarily occur at transition/connection areas – wall/roof, wall/floor, wall corners, window & door openings and penetrations – not the roof, as the building utilizes an air tight standard seam metal roofing system. With air leakage and budget in mind, the insulation system design consisted of traditional R-30 fiberglass installed in the roof and an R-19 application of the two-layer, closed-cell Staycell® HYBRID Spray Foam Insulation System (2" Staycell® 302 covered with 1" Staycell ONE STEP® 255 intumescent spray foam insulation) sprayed on all walls, connections and penetrations.
To provide a clean look as well as a durable, washable surface all the insulation was covered with metal liner panel. Pre- and post-installation blower door and fog testing was conducted to confirm performance.

Creates seamless air barrier to control energy loss through air leakage


 Provides efficient thermal insulation


 Lower cost, better performance than insulated metal panels IMPs considered for the project


Superior fire performance.  Approved for use without thermal barriers


 Consistent application in difficult access areas such as behind columns and roof/wall/floor joints


 Strengthens roof & walls, increasing structural integrity


 Provides vapor retarder that controls moisture problems


 Environmentally friendly, containing no ozone depleting materials or formaldehyde